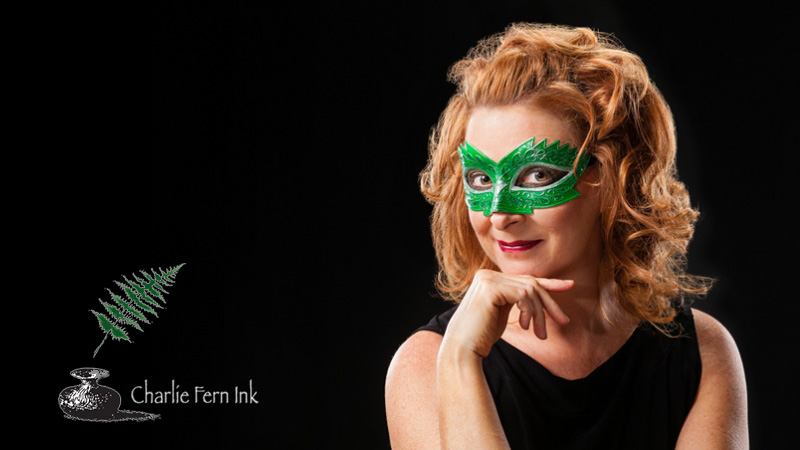 Versatility
Colorful.
Adaptable.
Instinctive.
We are ink-slinging chameleons with a black belt in human interaction.
An ideal blend for our clients.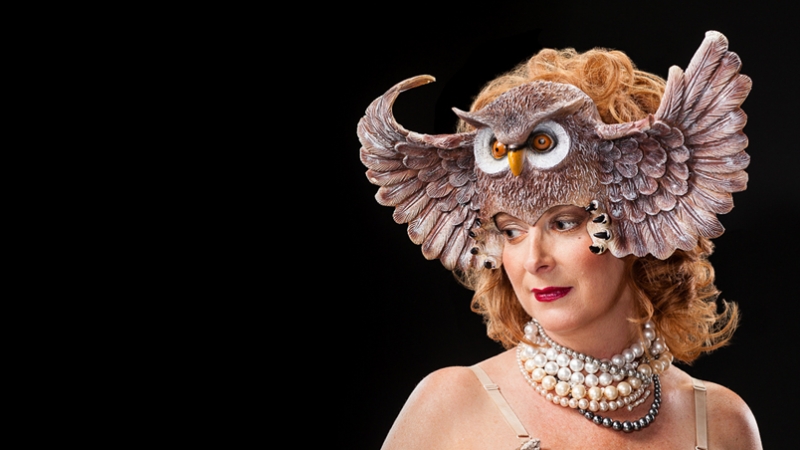 Wisdom
Strategic Communications:
Sound judgement.
Sage advice.
Depth of understanding.
Breadth of experience
…and an impressive wingspan.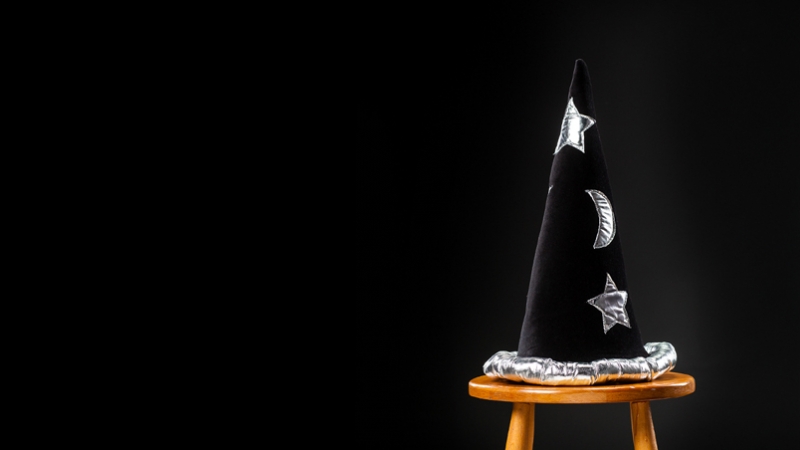 Wizardy
We see around corners.
We make doubt disappear.
We bring ideas to life.
And we turn possibility into probability.
Some call that wizardry.
We call it the practical magic of experience.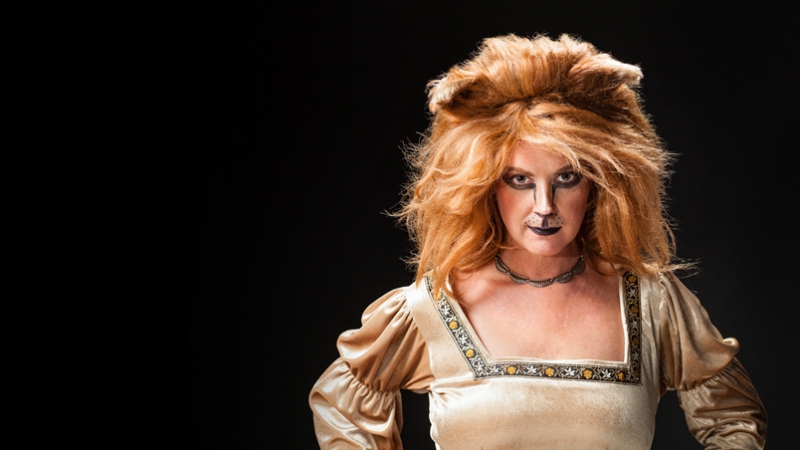 Leadership
We take pride in our work.
We help you find the courage to grow.
We are competent and confident.
We pounce on timely opportunities.
And we aren't afraid of big ideas.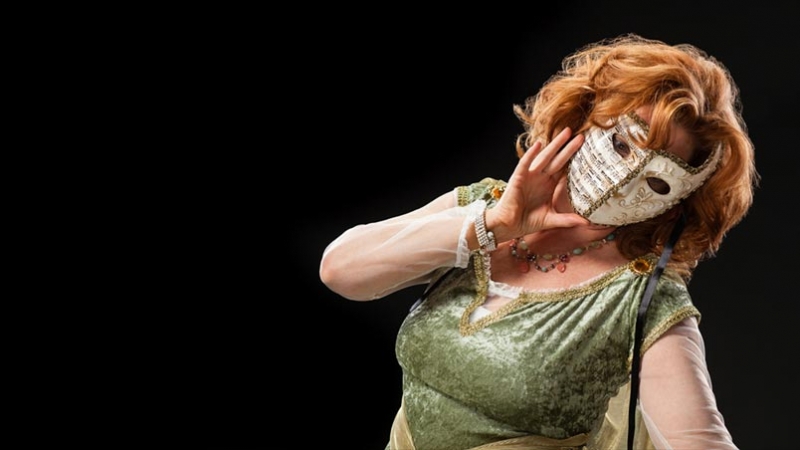 Story Telling
Your brand has a story.
— We memorize it.
Your business needs storytellers.
— We train them.
You have compelling themes.
— We identify them.
You have ideas.
— We wrap powerful words around them.
You have characters.
— We develop them.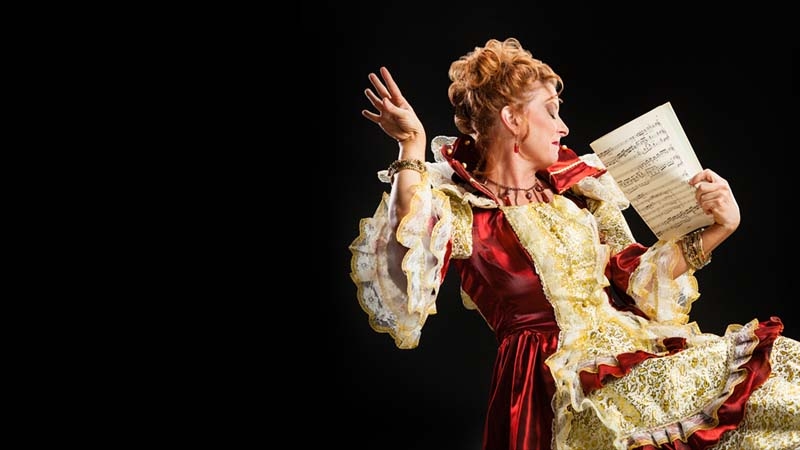 Music
We're picky about the artists we represent.
And we're choosy about our music.
We give our talent the Royal Treatment
(because they've earned it).
There may be more to life than music,
but we can't imagine a life without it.
(And we certainly wouldn't want you to wander around out there unaccompanied.)